And the winner is:  I had so much fun hitting the "Choose a winner" button that I decided to choose three!   Linda will be receiving the pink frilly heart!!!  Amy and Mindy will be choosing from the Donaldson's Chocolates website.   http://shop.donaldsonschocolates.com/category_s/58.htm
Thank you to everyone who entered!  We will do it again soon!!
Everywhere we go, from Central America to Europe or Asia, we always make sure to try the local chocolate.  We have determined that, yes, Belgian chocolate deserves its claim to fame, but there is truly none better than Donaldson's Chocolates right here in Lebanon, Indiana! George Donaldson, who happens to be the uncle of my BFF, has been making old –fashioned chocolates since 1966!  You should have seen the mouth-watering spread of chocolates at his niece's wedding! Nothing says Valentine's Day more than chocolate!! So, I am giving away one pound of amazing hand-made Donaldson's chocolates presented in the frilliest, pink, heart-shaped box!
Happy Valentine's Day from the Heart of the Heartland!!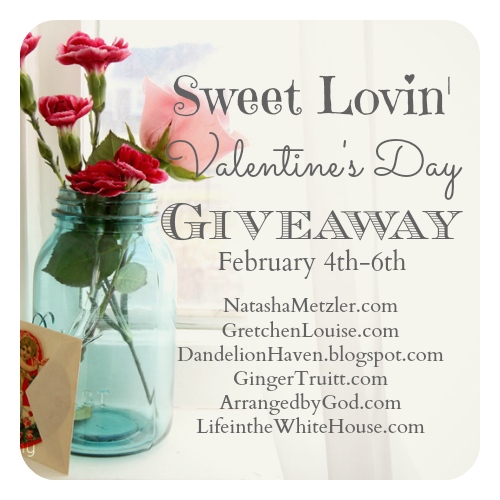 I'm teaming up with some of my "mastermind group" for a little February giveaway. It's "blog hop" style, where you get to visit each person's blog to enter their giveaway.
What do we have for you?
Lots of fun things to brighten not only your February, but your Valentine's Day too! So, there you have it. Be sure to hop on over to everyone's blog right away because it ends at 11:59pm on February 6th EST!